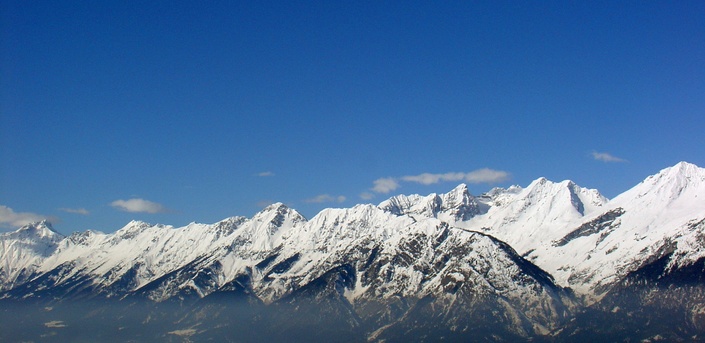 First Year, Second Term Course
This course does not include coaching.
THE GOSPEL OF THE KINGDOM
This is the gospel of Christ's government in the earth. Our view of the gospel tends to focus on going to heaven. If that is our emphasis, we lose the vitality of Jesus being the one who has been given "all authority in heaven and earth." This course is not about a political agenda, yet the kingdom of God is not a neutral on the issues of life. These lessons will grant a new courage to step into places the world has tried to kick us out of.
THE PRIORITIES OF A NEW TESTAMENT PRIEST
Jesus calls us a 'royal priesthood' in Peter's letter. This priestly role is filled with privileges and responsibilities. These include strategic intercession at international levels, realms of worship the church in the west rarely moves in, spiritual warfare and serving as a spiritual city council (ekklesia). This course will challenge and inspire new faith and courage in seeking the Lord.
Your Instructor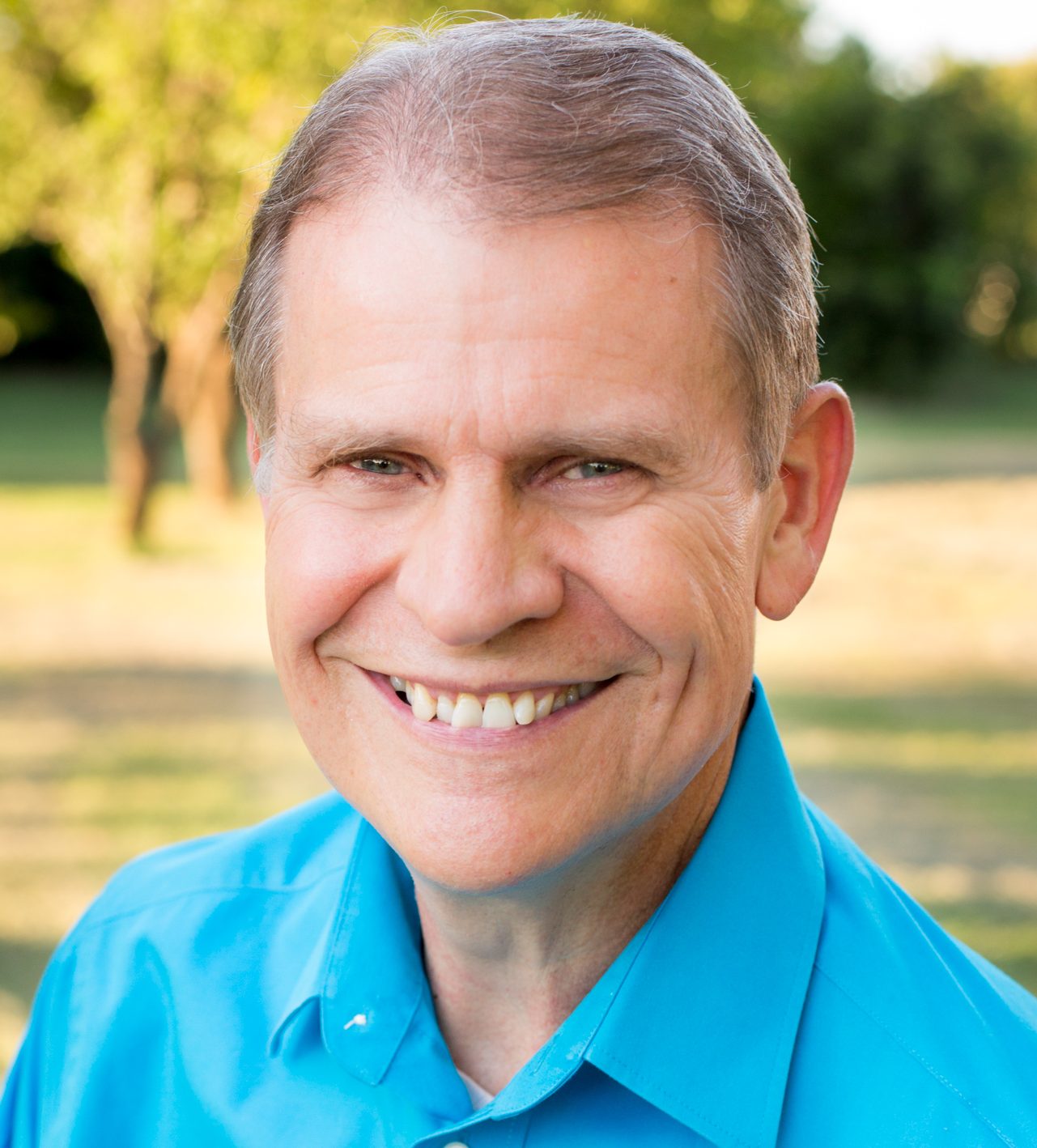 Michael Massa was raised in a strong Christian family with consistent parents whose confession of Christ was lived out in everyday ways. This provided a healthy base from which the family could pursue the Lord.
Michael graduated magna cum laude from Tennessee Technological University in 75' with a Bachelor's degree in History. He graduated from Christ for the Nations Institute (CFNI) in 77' and served there as a worship leader and teacher until 81'. From 1982- 2010, he was a pastor at Church of The King in Dallas.
He has traveled in ministry in 25 nations, composed worship songs for Integrity Music and authored three books. In 2020 he concluded 12 years as an adjunct professor at CFNI.
Venture Heights is the result of a vision the Lord gave him and his wife, Nancy. The desire to effectively make disciples motivates him to provide the ministry that has resulted in the long-lasting and beneficial impacts in people's lives for the last 45 years. Michael and Nancy have four children and four 'grands'.
It is their dream to train leaders through Venture Heights and strengthen you in the Lord's assignment and purpose for your life.
Frequently Asked Questions
How long do I have access to the course?
You will have access to this self-paced course for four months from your purchase date.